A garage in Chelsea or a detached home in Leeds?
by on 17th January 2020
Apparently there's an exodus from London and the Home Counties to cities like Leeds.
With Channel 4 relocating and Leeds already being established as a key financial centre, it's little wonder?
Property prices are rising across the city and its suburbs but not to the lengths of the cost of this garage in Chelsea, which sold in 2016, for £360,000.
We kid you not.
You can read the article here
The actual garage worth over one third of a million is: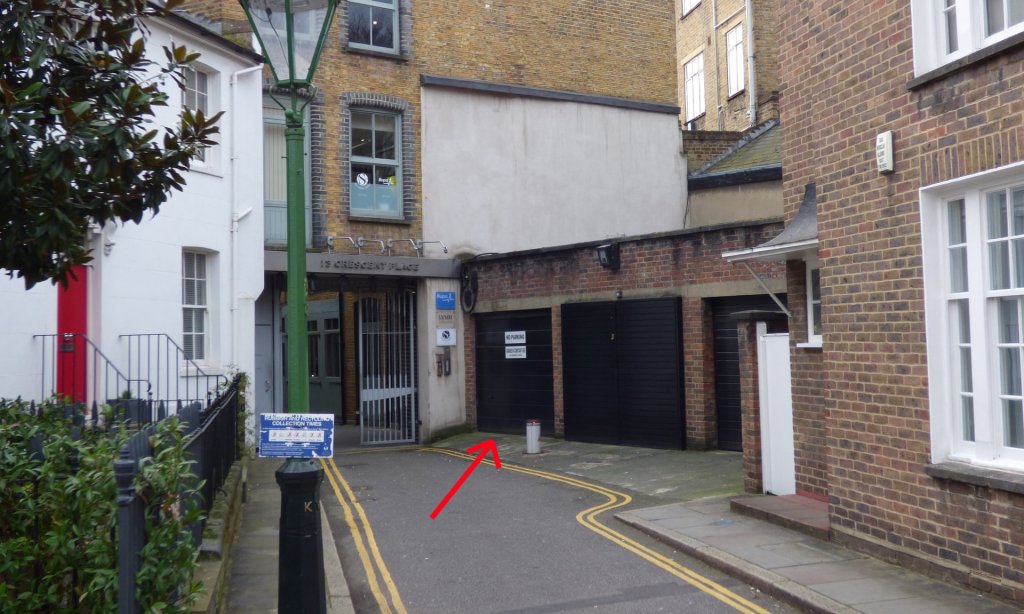 Looking at it, you'd hardly call it great as a location. Placed at the end of a cul-de-sac, with little room to manoeuvre on double yellow lines it's hardly anyone's idea of a Grand Design.
So what could that sort of money get you in our city?
Most of the sales in Leeds over the past year were semi-detached properties which on average sold for £209,413. Terraced properties had an average sold price of £154,903 and flats averaged at £150,773.

Leeds, with an overall average price of £200,674 was more expensive than nearby Leeds City Centre (£170,466) and Armley (£127,899), but was cheaper than Headingley (£224,923).

In the past year house prices in Leeds were similar to the year before and 8% up on 2017 when they averaged at £185,147.
Clearly these statistics don't tell the whole story.
In Harehills, Burmantofts, East End park, you could buy 4 or maybe more terraced homes for the price of that garage in Chelsea.
Prices are slightly higher in Beeston, Middleton, Gipton and Seacroft, but we reckon £360,000 would get you at least three properties with change left over!
The remarkable fact about the garage though only tells a part story:
Despite the high price, the garage is not London's most expensive. In 2014, a space in an underground car park next to the Albert Hall was marketed for £400,000, while the same year a garage in London sold for £550,000.
If you're looking to relocate or invest in Leeds, spend your garage money on bricks and mortar, contact us today for professional advice.